ERROR 404: File not found
The URL you requested could not be found on this server.
The page you are looking for might have been moved, had it's name changed or be temporarily unavailable.
If you have typed this address please ensure you have typed it correctly.
If you were directed here by a link, click back on your browser and try a different link.
If you believe this to be a fault with the website please contact us.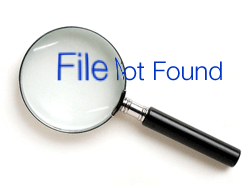 Main pages
Site links