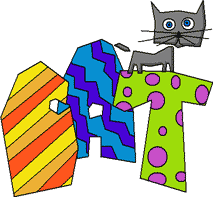 "Dogs believe they are human. Cats believe they are God." - Anon
This is a really weird platform game where you are a cat have have to run around killing mice. I never got around to finishing this game so only the demo is available. All the images were created using Microsoft Paint. The cat sound effects are recordings of one of my university flat mates as I could not afford a cat at the time. No animals were harmed in the creation of this game - although that is probably a lie as I remember eating a meat pizza whilst writing some of it. Anyway, enjoy...
A screenshot of CAT: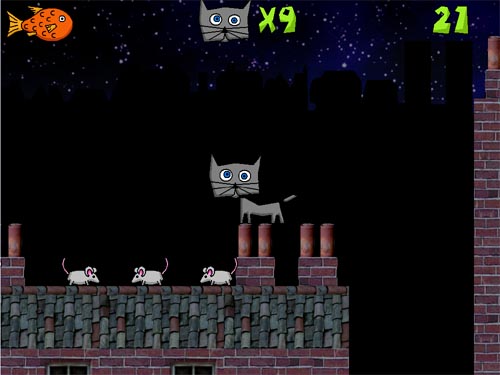 Perhaps one day I will make more levels for it.
Main pages
Site links