Dermatology Quizzes
Flash dermatology quizzes with questions on diagnosis, epidemiology and treatment.
Papulosquamous condition quiz (requires flash): Test your knowledge of papulosquamous conditions with this 23 question quiz. Including questions on psoriasis, pityriasis rosea, pistyriasis versicolor, lichen planus and others.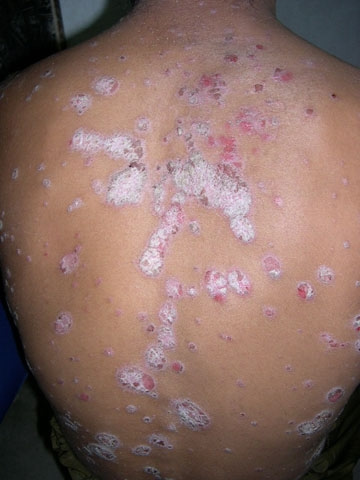 Psoriasis plaques. But which sign can be seen?
The Koebner phenomenon
Wickham's sign
Crowe's sign
Auspitz sign
ENT quizzes
Ear anatomy (requires flash): A 12 question quiz covering the anatomy of the outer, middle and inner ear.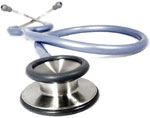 Main pages
Site links