About
McGov.co.uk is the personal webspace of Dr Andrew McGovern a junior medical doctor currently working in Guildford, England. He also is fortunate to hold assistant researcher positions at the University of Surrey, as part of the clinical informatics team and with the Brighton and Sussex medical school under Dr Timothy Chevassut. Full publication list here.
Latest News
26 Jun 2013 - Research presented at international conference:
I was able to present the following research on behalf of the Clinical Informatics Research Group at the 73 Scientific Sessions of the American Diabetes Association in Chicago:
Peripheral Sensory Neuropathy is a Predictor of Mortality in People with Diabetes.


17 Jun 2013 - New publications:
With lots of hard work both the Clinical Informatics Research Group (Surrey University) and haematology research team (Brighton and Sussex Medical School) have had publications accepted (pdf links to follow here when available):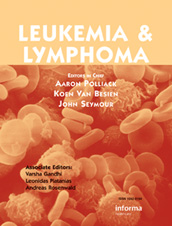 K.E. Bisling , J.N. Brewin , A.P. McGovern , G.A. Horne , T. Rider , H.J. Stewart , B.H. Ramsahoye , T.J. Chevassut. DNMT3A Mutations at the R882 hotspot are only found in the major clones of Acute Myeloid Leukemia. Leukemia & Lymphoma (Posted online on June 7, 2013)

AP McGovern, B Rusholme, S Jones, JN van Vlymen, H Liyanage, H Gallagher, CRV Tomson, K Khunti, K Harris, S de Lusignan. Association of chronic kidney disease (CKD) and failure to monitor renal function with adverse outcomes in people with diabetes: A primary care cohort study. BMC Nephrology (editorially accepted)
15 Mar 2013 - Research hits the press:


Some of the results of our investigation into gestational diabetes follow-up at the University of Surrey has made it into the press: Nursing Times.net, WebMD, onmedica, University of Surrey.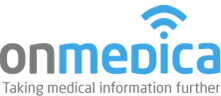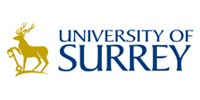 20 Feb 2013 - Ghana Trip:
From August - December this year I am going to Ghana with my girlfriend who is also a junior doctor to work at the Baptist Medical Center. We are currently raising money to spend on vital medical supplies for the hospital which we will take with us in August. If you feel you can help then please contribute via this page. All donations will be gratefully received. Many thanks to everyone who has already donated or who has pledged to donate funds.
I will post a list of all the equipment these funds have helped us to buy here in August. Here are some pictures from my last visit to the hospital (as a medical student three years ago):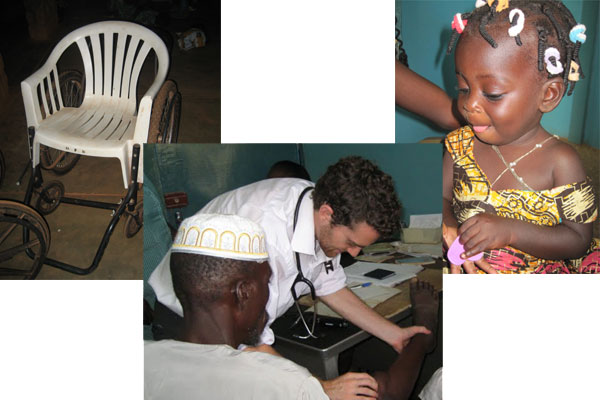 01 Feb 2013 - Diabetes UK presentations:


At the Clinical Informatics research group we have had great results with our diabetes research this year and have succeeded in getting two oral presentations and a poster into the highly regarded Diabetes UK Professional Conference. The conference which takes place this year in Manchester (13 – 15 March) is one of the largest healthcare conferences in the UK and covers a wide range of scientific and clinical themes related to diabetes care. We will be presenting data on the clinical management of diabetes in primary care; the relationship of diabetes, kidney disease, and hypertension; and the quality of primary care follow-up for women who have developed diabetes during pregnancy. More information here or full article on the University of Surrey website.

20 Jan 2013 - BRIGHTblood.org.uk:

I have taken on the role as website manager and designer of the official website for the Brighton haematology service www.brightblood.org.uk which is now available!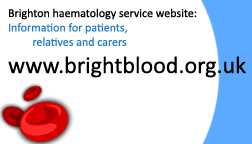 Main pages
Site links